Constantly varied workouts comprised of functional movements.
CrossFit is a fitness program that aims to develop the broadest possible fitness. To achieve that we employ constantly varied workouts comprised of functional movements (pushing, pulling, squatting, lifting, and throwing). The workouts are applied at an intensity suited to your abilities. CrossFit is for everyone – grandparents and athletes alike!
With the mix of body-weight exercises, weightlifting, kettlebell movements, running, rowing and skipping, the workouts are always changing and ever challenging. Sure, CrossFit can be tough, but it gets results.
Low impact, high energy classes.
The newest offering at CFJ Lifestyle Fitness brings together the fitness domains of endurance training, bodyweight training and HIIT (High-Intensity Interval Training) to deliver full body workouts that bring the sweat! Each 60-minute workout is led by an experienced coach and is designed to be challenging and fun. You'll row, ski, bike, squat, push, pull and jump your way to measurable results with total body workouts that are low impact and high energy.
A new fitness program combining Concept2 Row, Bike and Ski machines with functional movements to develop total body fitness.
Read more
Read more
CFJ Barbell Club
The CFJ Barbell Club meets weekly and offers specific training for the barbell sport, Olympic Weightlifting. This includes the movements the snatch, clean, and jerk, and relevant supplementary movements.
Endurance club
The CFJ Endurance Club meets weekly. The program focuses specifically on developing running, rowing and skipping technique, and developing overall aerobic capacity.
Mobility club
Recovery is one of the most important aspects of training. Our mobility classes are led by Coach Tia through general and specific stretching, flossing, prehab movements and much more.
One-on-one or small group training gives you more 'you' time with one of our coaches.
CrossFit is not just a group-based program, and not everyone is suited to group training. Whether you need help with weight management, improving your movement technique, or you just need that extra motivation, one-on-one or small group training gives you more 'you' time with one of our coaches.
We start with a FREE Intro consultation to find out what you're already doing right, and set expectations and goals. We then tailor-make a program to get you the results you seek.
Enquire now
Enquire now
Optimising nutrition is the foundation for achieving any lifestyle fitness goal.
You'll need knowledge, guidance, commitment, and consistency. Our coaching team and the CFJ environment provide a potent combination and resources. We tailor our nutrition coaching to your specific goals and then support you to achieve them.
At CFJ we will work with you, to find a balanced approach to nutrition that provides long-term and sustainable results.
Enquire now
Enquire now
Nutrition consultation: Free
During your consultation, we'll review your current food habits and meals and make easy-to-implement recommendations.
Monthly coaching: R500 p/month
A deep dive into optimal food intake with a focus on macronutrient amounts and food quality based on your health, wellness, and body composition goals.
Tamarr Schroeder Physiotherapy
We have a wonderful team across three branches who are more than qualified to help you. The Edenvale branch is conveniently located right here at CFJ Lifestyle Fitness. With many years of experience and qualifications behind us, we treat each and every patient as an individual, assessing thoroughly before deciding on a treatment plan.
We treat a broad spectrum of conditions ranging from sports injuries and everyday pain, to pulmonology (including pediatrics), and geriatric cases. Medical aid rates are charged, as stipulated by the National Health Reference Price List. Your medical aid may differ slightly from this and may require a co-payment from you.
Nerve damage
Carpal tunnel syndrome
Muscular aches and pains
Sports injuries (muscle tears, ligament damage, etc)
Overuse injuries (tennis elbow, golfers elbow, etc)
Ergonomic assessments
Alignment and balance issues
Spinal pain (neck, upper and lower back, sacrum)
Joint pain (shoulders, elbows, hips, knees, etc)
Postoperative rehabilitation
Arthritis, fibromyalgia, etc
Temporomandibular joint pain
Pediatric pulmonology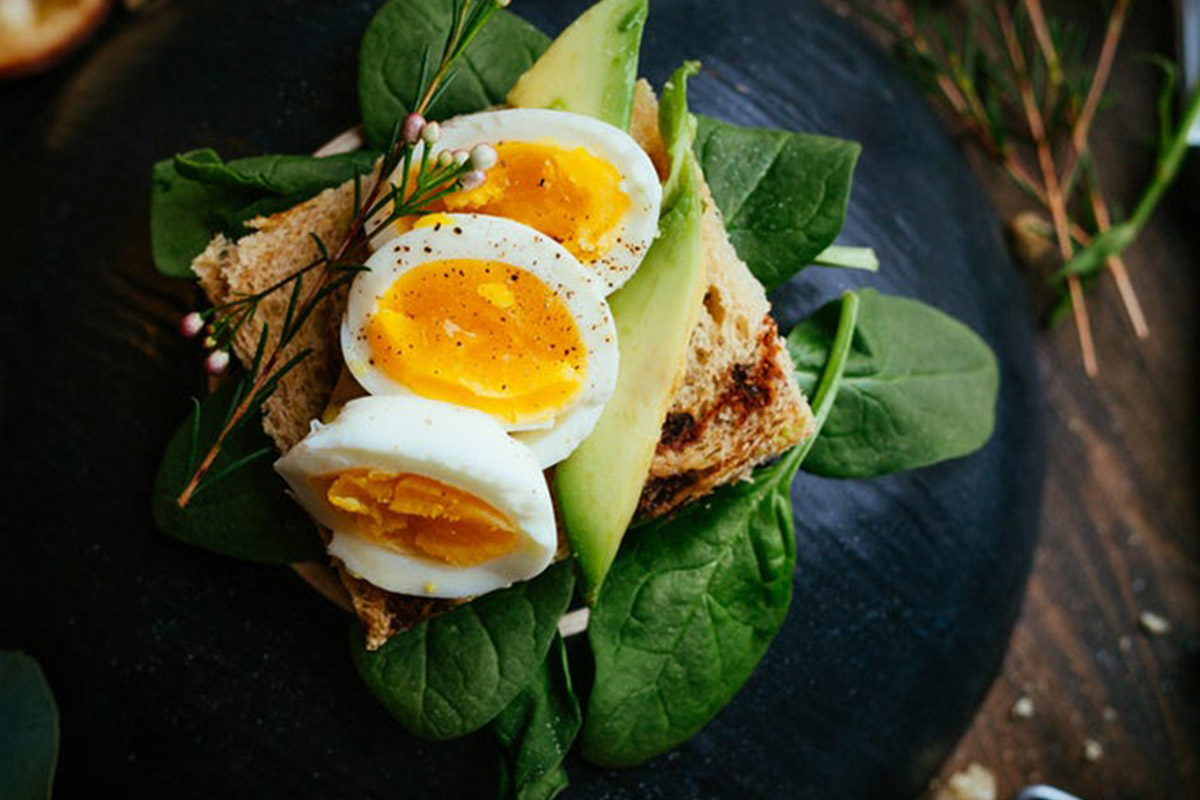 Nutrition & lifestyle coaching
With the experience and expertise of our coaching team, you'll be able to set achievable goals and receive guidance for optimal nutrition and lifestyle changes that will compliment your training.
Through understanding, consistency and supportive accountability partners in the CFJ community, you'll be crushing your goals soon.
Learn More
We all have the same needs, regardless of age
We're here to give you the best hour of your day.
5
CrossFit affiliate to open in SA