Working out together is at the heart of our why.
The CFJ Lifestyle community is made of hundreds of like-minded members, who train together every day. Supporting and guiding one another to achieve individual lifestyle fitness goals.
75 years apart,
training together
Our community is diverse. Our youngest member is 3 years old and our oldest masters member is 82 years "young". Anyone who joins the CFJ Lifestyle Fitness crew becomes part of a fun, and supportive community that is focused on working hard, having fun, and developing a life long love for fitness.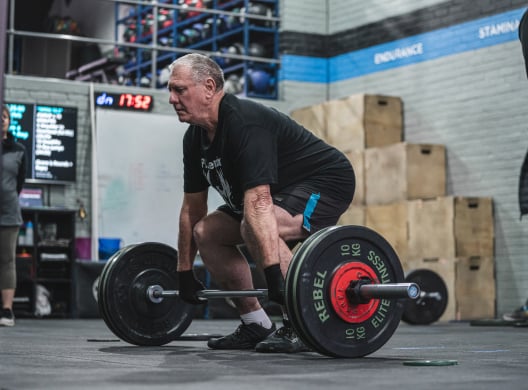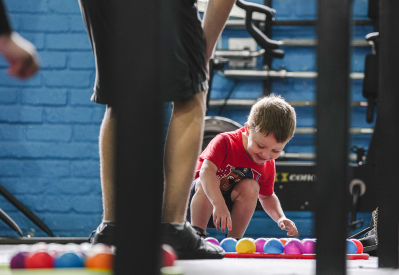 Expressing our fitness
When we're not working out, the CFJ community takes part in all sorts of events together. We have regular community get-togethers, annual in-house competitions and most members express the fitness outdoors, running, competing at weightlifting events, taking part in park runs and obstacle course races.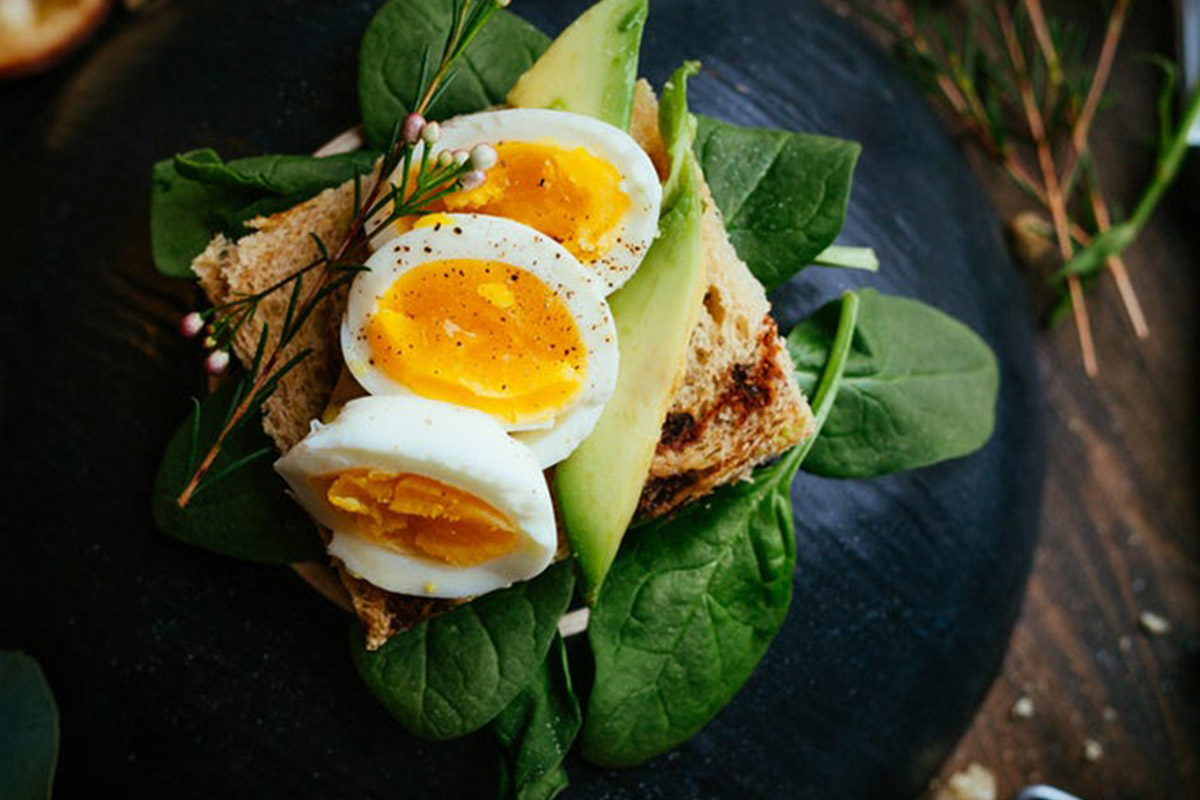 Nutrition & lifestyle coaching
With the experience and expertise of our coaching team, you'll be able to set achievable goals and receive guidance for optimal nutrition and lifestyle changes that will compliment your training.
Through understanding, consistency and supportive accountability partners in the CFJ community, you'll be crushing your goals soon.
Learn More
Visit the CFJ Lifestyle Fitness blog.
Expert tips and information on living fit.