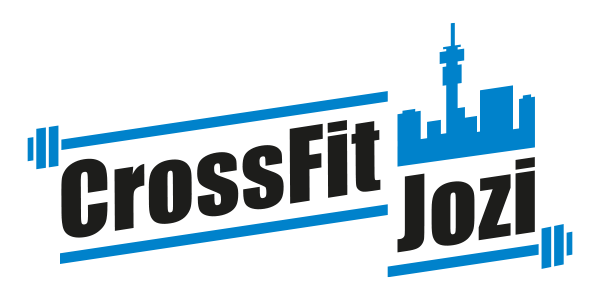 We believe that CrossFit as a training methodology is built on the cornerstones of Community,
Quality Coaching,
Accountability and Fun.
Ready for anything
Constantly varied workouts comprised of functional movements.
CrossFit is a fitness program that aims to develop the broadest possible fitness. To achieve that we employ constantly varied workouts comprised of functional movements (pushing, pulling, squatting, lifting, and throwing). The workouts are applied at an intensity suited to your abilities. CrossFit is for everyone – grandparents and athletes alike!
With the mix of body-weight exercises, weightlifting, kettlebell movements, running, rowing and skipping, the workouts are always changing and ever challenging. Sure, CrossFit can be tough, but it gets results.
If you are interested in joining CrossFit Jozi please complete our enquiry form and a member of the team will contact you back shortly.
Better than yesterday
The GroundWork programme
CFJ Groundwork program is the start of your CrossFit Jozi journey. It is a 4-week process, and the purpose is to get you to a level to safely join group classes and most importantly trial our box. On week one of the Groundwork program, we introduce you to the movements that you will need to be aware of to perform our group classes safely. This is the beginning of your CrossFit journey so do not expect to have the movements down like a pro, the purpose of week one is to get you familiar with the movements.
Once week one is complete you will have an additional three weeks to trial out our classes, class times, coaches, and programs. We recommend that you complete 3 trial classes per week, but you will have 13 sessions over this period to use as you want. Once you have completed your Groundwork program, we will then discuss the best package for you based on your experience of CrossFit Jozi.
We believe CrossFit is for everyone, make the right decision and contact us about our Groundwork program today!
CrossFit Jozi Masters
Increased fitness – strength, cardiovascular & respiratory endurance, flexibility, endurance, coordination, agility, balance and accuracy are all important to the world's best athletes and grandparents. We all have the same needs, regardless of age. Our CrossFit Jozi Masters program is open to anyone over the age of 55 and focuses on improving your long-term health whilst providing a safe and supportive environment.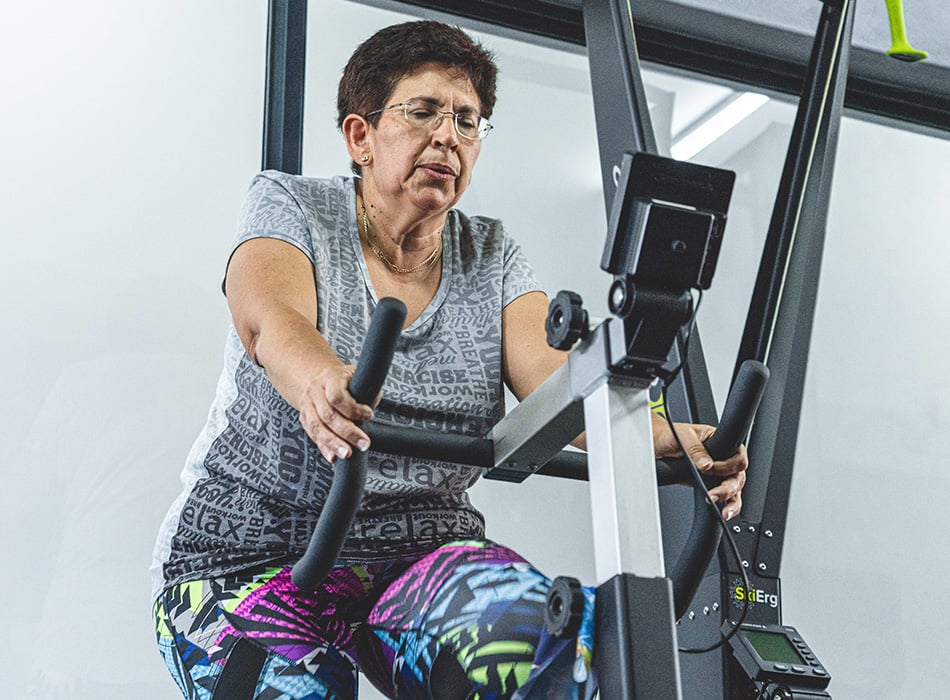 CrossFit Jozi Kids & Teens
We make fitness fun for kids so they can develop a lifelong love for staying active. CrossFit Jozi Kids incorporates the principles and basic movements found in our adult classes, but scales them to suit the developmental needs of kids and teens. In addition, it places extra focus on movements that increase bone density and the development of the vestibular (balance) system.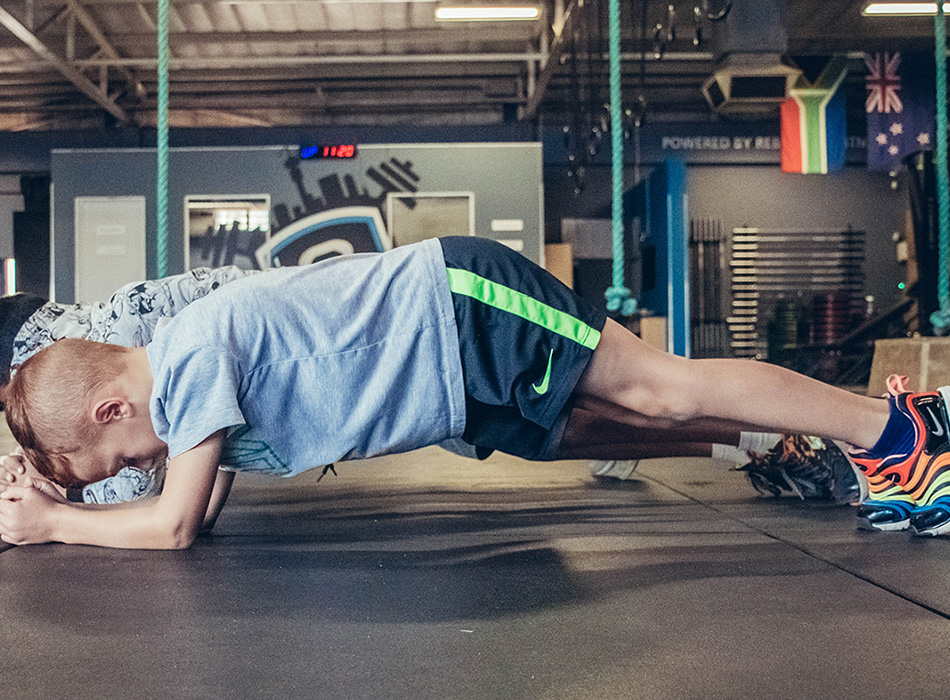 Membership options
Please view the available options below.
Visitors
We welcome visiting athletes. A R150 fee per visit is charged.
Concession cards
Experienced athletes can purchase concession cards:
10 sessions @ R 900.00 pp (6 month expiry)
15 sessions @ R 1275.00 pp (6 month expiry)
20 sessions @ R 1600.00 pp (6 month expiry)
Membership options
We do offer preferential pricing for Families (2 or more), Masters (55+), Young adults (25-) and Students.
We all have the same needs, regardless of age
We're here to give you the best hour of your day.
5
CrossFit affiliate to open in SA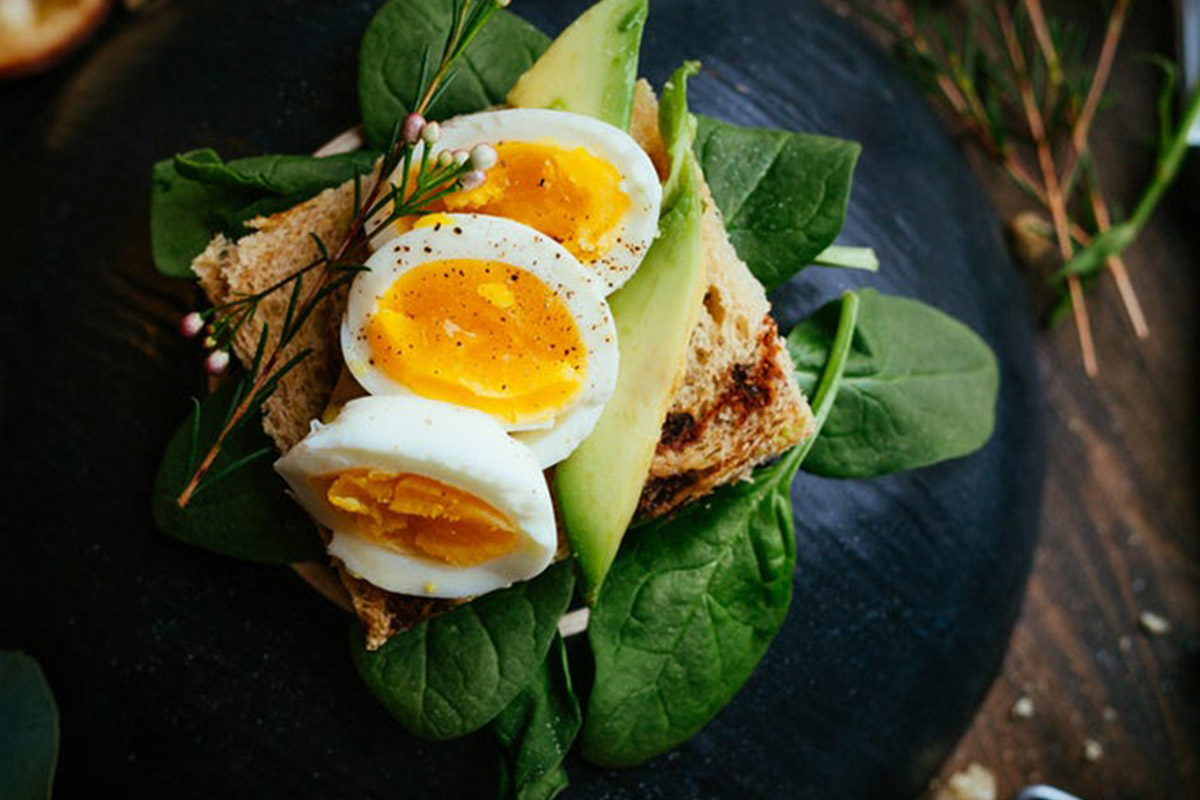 Nutrition & lifestyle coaching
With the experience and expertise of our coaching team, you'll be able to set achievable goals and receive guidance for optimal nutrition and lifestyle changes that will compliment your training.
Through understanding, consistency and supportive accountability partners in the CFJ community, you'll be crushing your goals soon.
Learn More
Visit the CFJ Lifestyle Fitness blog.
Expert tips and information on living fit.