Joining CFJ Lifestyle Fitness is easy.
Option 1
Book a FREE 20 minute intro consultation with one of our experienced and passionate coaches to discuss your goals. Experience our approach to fitness and tour our facilities.
Option 2
Book and attend a Concept Cardio trial class (available to all)
Option 3
Book and attend a CrossFit Jozi trial class (previous experience required)
To book, please complete the enquiry form on our contact page, or by emailing us here or by calling us on 087 820 0738
Book now
Book now
"No sweat" intro
Our intro consultations take place at CFJ Lifestyle Fitness based in Meadowdale Johannesburg. They are one-on-one friendly discussions about how we can help you.
Meet a coach
Meet one of our passionate and experienced coaches. Our coaches have all been part of the CFJ family for at least 5 years and will be able to answer any of your questions.
Take a tour
You'll be taken on a tour of CFJ to check out our training studios, equipment, bathrooms, and value add services like Smooth Brew Café.
Discuss your goals
At your FREE intro consult, we'll discuss your goals and the best possible route to achieving them. We have the team and experience to help you.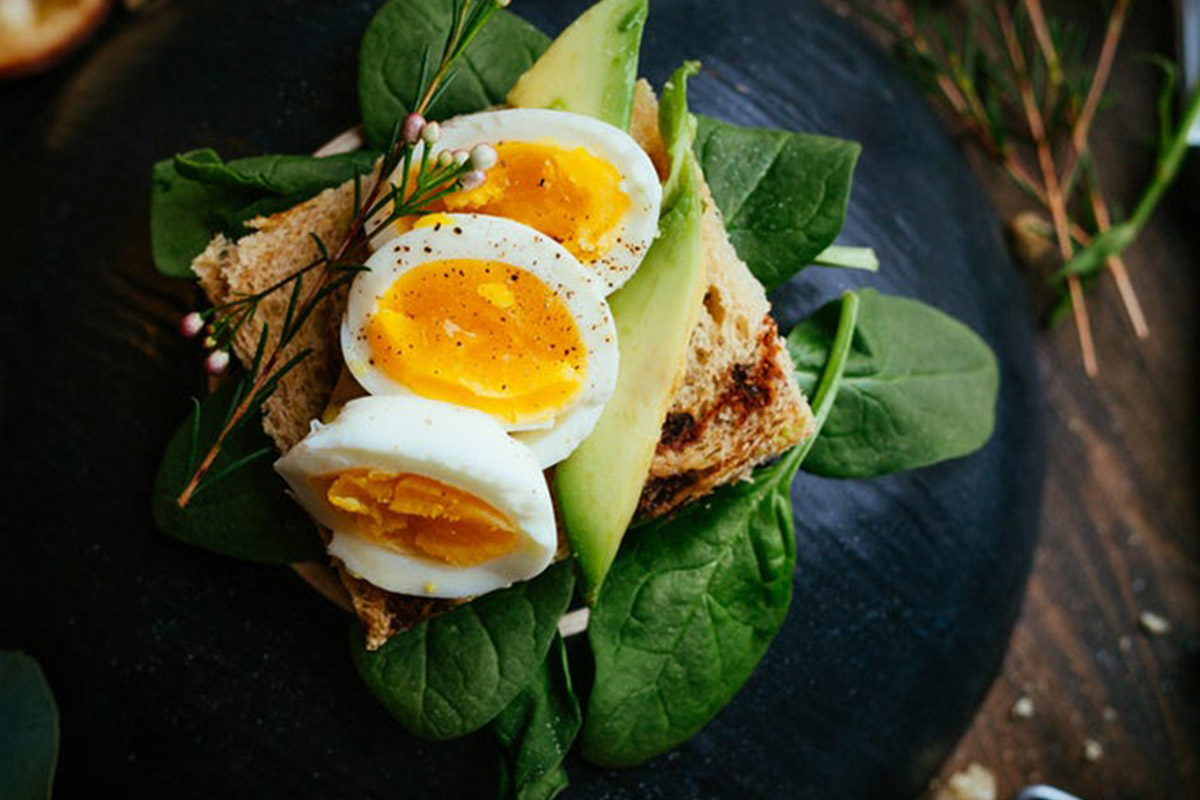 Nutrition & lifestyle coaching
With the experience and expertise of our coaching team, you'll be able to set achievable goals and receive guidance for optimal nutrition and lifestyle changes that will compliment your training.
Through understanding, consistency and supportive accountability partners in the CFJ community, you'll be crushing your goals soon.
Learn More
Visit the CFJ Lifestyle Fitness blog.
Expert tips and information on living fit.