A new fitness program combining Concept2 Row, Bike and Ski machines with functional movements to develop total body fitness.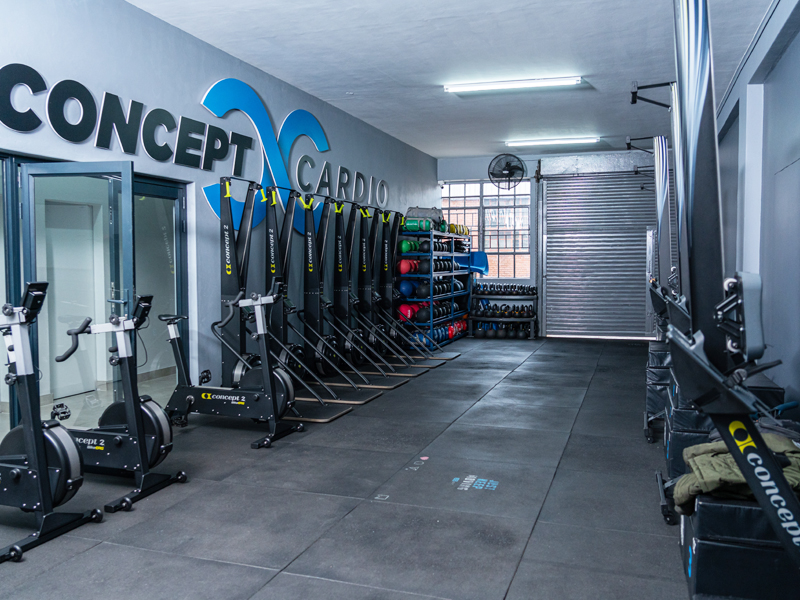 Low impact, high energy
Fitness in 60 minutes.
The newest offering at CFJ Lifestyle Fitness brings together the fitness domains of endurance training, bodyweight training and HIIT (High-Intensity Interval Training) to deliver full body workouts that bring the sweat! Each 60-minute workout is led by an experienced coach and is designed to be challenging and fun. You'll row, ski, bike, squat, push, pull and jump your way to measurable results with total body workouts that are low impact and high energy.
Burn calories long after your workout
Lose weight and get fit today.
You'll get a cardio burst in every session that will leave you burning calories long after your workout has ended. ConceptCardio is designed for everyone, young and old. Whether you are a triathlete searching for alternative off-season training, or a stay at home mom wanting to join a weekly fitness class. ConceptCardio is for you.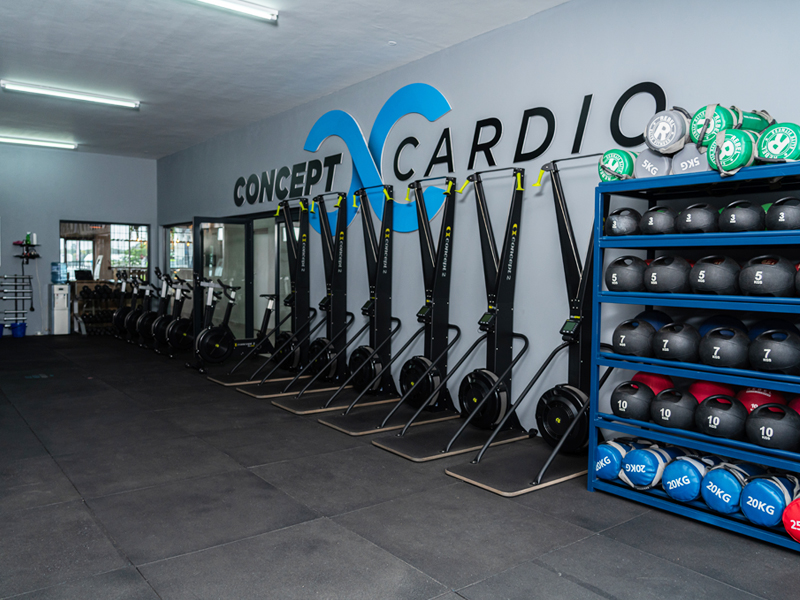 Membership options
We do offer preferential pricing for Young adults (25-) and Students.

What is the Concept2 SkiErg?
The Concept2 SkiErg makes the sport of Nordic skiing available to everyone. Nordic skiing develops both strength and endurance and exercises the legs as well as the arms and core, whilst delivering a cardio workout that will burn calories long after your workout has ended. Our ConceptCardio classes include the SkiErg in a variety of classes every week.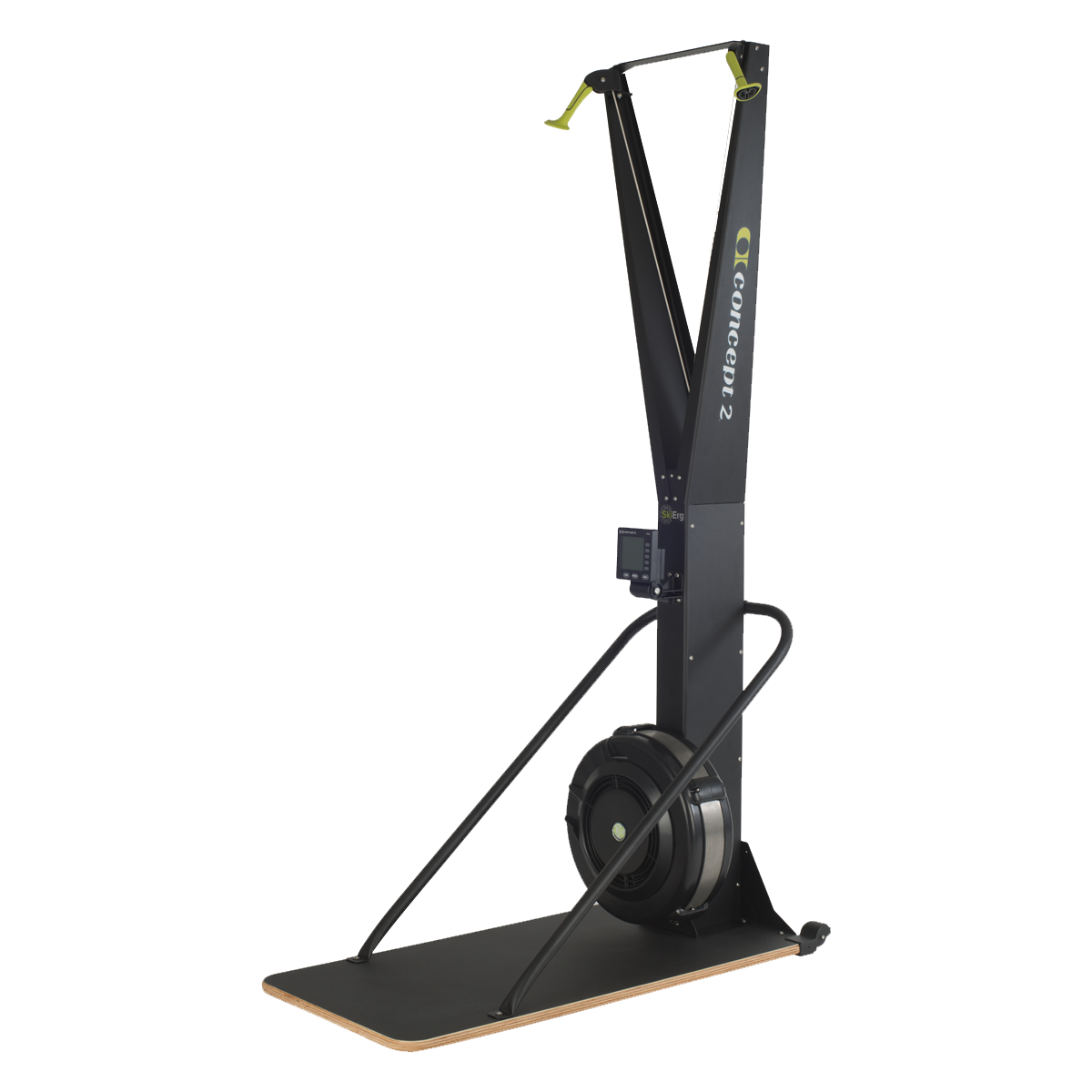 Performance monitor measures distance, calories, time and power.
Flywheel can be adjusted to suit you in every workout.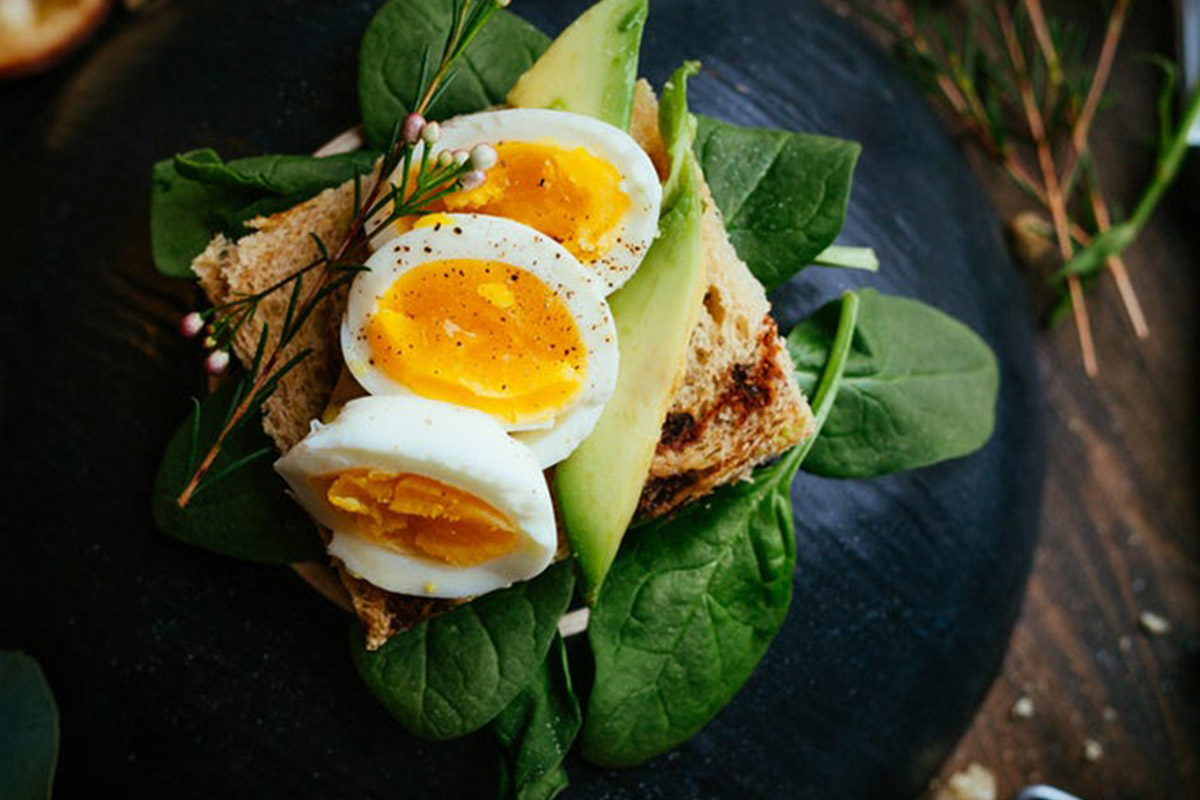 Nutrition & lifestyle coaching
With the experience and expertise of our coaching team, you'll be able to set achievable goals and receive guidance for optimal nutrition and lifestyle changes that will compliment your training.
Through understanding, consistency and supportive accountability partners in the CFJ community, you'll be crushing your goals soon.
Learn More
Visit the CFJ Lifestyle Fitness blog.
Expert tips and information on living fit.