FIGHT GONE BAD, IS BACK | 27 JULY 2019
17  MIN | 3 X 5 MIN ROUNDS | 5 MOVEMENTS
The last Fight Gone Bad event took place in 2014. The 5-year hiatus is over. Fight Gone Bad was developed as a training workout to simulate the time domain and effects of a mixed martial arts bout.
EVENT DETAILS
Please read all the event details carefully
Date: 27th July 2019
Venue: CrossFit Jozi
Division: RX'd only
Entry Fee: R350.00 (Includes event t-shirt) or R200.00 (Entry only)
Athlete Registration: 07:30-08:30
Workout Briefing: 08:30-09:00
Heats Start: 09:30
IMPORTANT INFORMATION
Athlete limit: The event is open to 104 athletes, so don't miss out.
Heat timing: Heats will begin every 25min.
Leaderboard: There will be a leaderboard on the day.
Prize giving:  Is scheduled for 16:00.
The workout
3 x 5-minute rounds where each round consists of 1 minute of work at 5 different stations. Each station is a different movement. A 1-minute break is allowed before repeating each round.
Athletes must complete as many repetitions as possible at each station. The clock does not reset or stop between stations/movements. On call of "rotate," you must move to the next station/movement immediately. One point is given for each rep, except on the rower where each calorie is one point.
The movements
Wall Balls (10kg/7,5kg)
Sumo Deadlift High-Pull (35kg/25kg)
Box jump (20")
Push Press (35kg/25kg)
Row for calories
How to win
Your total rep count at the end of the 17 minutes is your score. Your score will determine your placing.
1st place – 30% voucher
2nd place – 20% voucher
3rd place – 10% voucher
1st, 2nd and 3rd place finishers will receive a discount voucher which can be used to purchase fitness equipment, gear and supplements from the REBEL Store. The vouchers have been sponsored by REBEL Elite Fitness.
ENTER FGB 2019
Complete all the required fields below
Contact CrossFit Jozi
If you're interested in entering FGB 2019 and would like more information, please call us on +27 11 454 3348 or email us here.
Event Address
CrossFit Jozi
CFJ Lifestyle Fitness
Hyperama Link St. Meadowdale Value Centre, Meadowdale, Germiston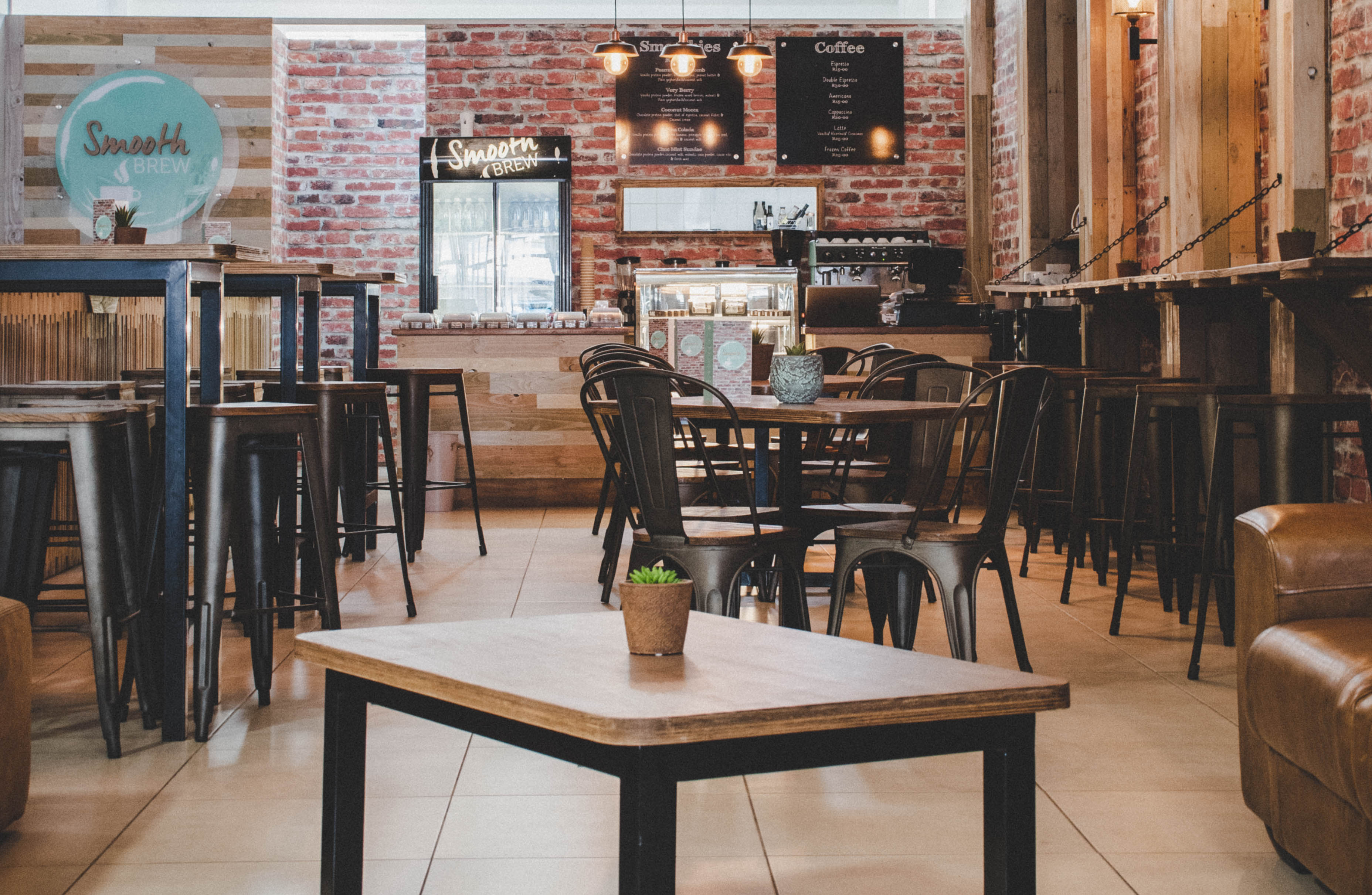 Smooth Brew Café
On the day our resident Café, Smooth Brew will be open for delicious healthy food and drinks. Great Coffee, peanut butter bomb smoothies, healthy waffle breakfasts, Chalmar beef burgers throughout the day and much more.
Bring your friends and family for a fun day out.
We all have the same needs, regardless of age
We're here to give you the best hour of your day.
5
CrossFit affiliate to open in SA