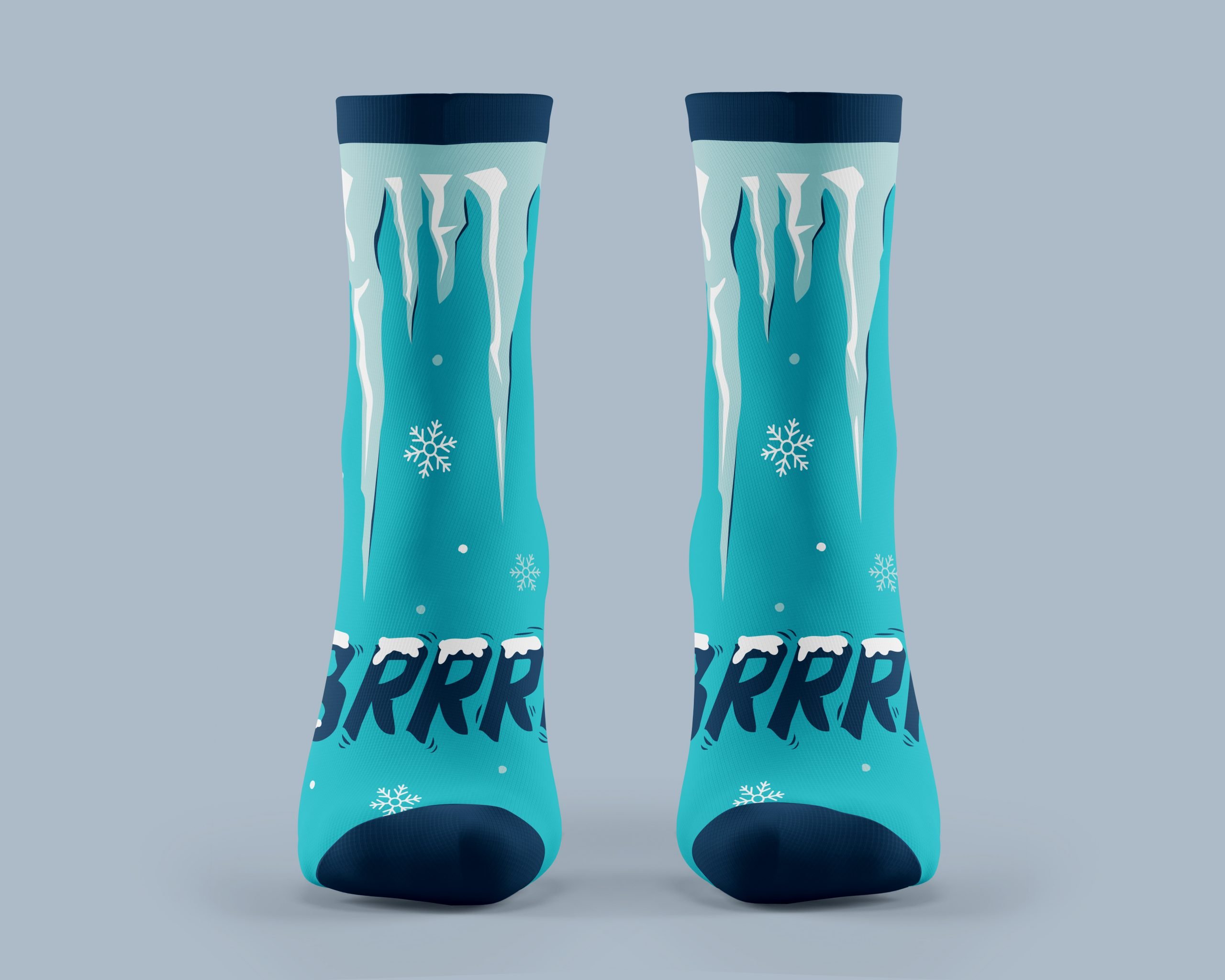 Finding the motivation to train through the winter months can be tough!  It's dark and dreary in the morning and quite often, dark and dreary in the late afternoon too – hardly inspiring for getting to the gym.
Here are a few tips to get your cold, stiff body out from the comfort of your winter cocoon and into the gym.
PHONE A FRIEND
Find a like-minded buddy and commit to getting to the gym together.  It helps if you are accountable to somebody else and knowing that your friend is waiting for you will help you get your lazy self to class.  Decide on how many days you'll commit to and stick to your plan no matter what the temperature outside is!
NEVER MISS A DAY
While it is tempting to cherry-pick the workouts and decide that you really don't want to run, rope climb or do any other movement that you don't like, once you start to miss workouts it is a slippery slope to missing three months of workouts.  If you really don't want to do what's programmed, make a deal to come anyway.  It's a good bet that once you're in the gym, the pity party will be over and you'll get the work done anyway.
WARM UP WELL
Your muscles and dodgy joints take longer to warm up in winter.  So be nice to your body and really focus on moving well during the warm up, taking the time to work on those parts of you that are feeling especially tight and sore.
LAYER UP
Follow the "onion principle" and layer up.  For some of you that means two pairs of shorts.  For the rest of us, long pants and hoodies with an extra layer or two will help to keep the cold elements out while your body warms up and starts to radiate some workout heat.
JUST DO IT
Forget about the snooze button.  Once the alarm goes off just get out bed and face the day by keeping your winter goals front of mind or focusing on how great you always feel after training.  Don't let a warm bed rule your day!
LOOK AFTER YOUR SKIN
It is important to stay hydrated.  Water is not as appealing in winter as a hot chocolate or cappuccino but don't forget that your skin takes a beating and having enough water helps to keep you hydrated from the inside out.  It is also helpful to keep your skin protected from the outside by applying a barrier cream if you're heading out on a cold run.
And don't forget about the Winter Challenge.  Keep hitting your training goals to earn your pair of limited edition CFJ Lifestyle Fitness winter socks!